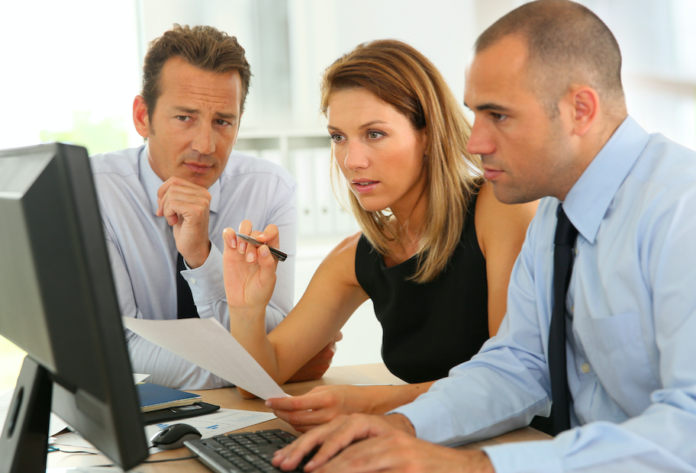 THE SOLBOX WHAT & THE HOW
SolBox provide intelligent process automation solutions derived from our extensive knowledge, tailored specifically for key industries. As an IoT innovator, we enable our core platform to integrate with sensors and interfaces, which enables a complete end-to-end business solution for our clients. Our solutions allow businesses to gain visibility, maximise efficiency and improve cash flow.
SolBox has a track record of improving business mobility and automation using industry leading tools and technologies. SolBox bespoke solutions help underpin efficient processes and drive real-time insights to support operations, job management and customer interactions.
SolBox works with each customer and project team member to develop the right strategy and solution for their business, one that maximises efficiency, and has clear return on investment, showcasing bottom line benefits and ongoing savings.
PARTNERS
Focusing on key points in businesses such as booking, scheduling, tracking, delivery, mobility, invoicing and integration we have strategic partnerships with some of the biggest software vendors in town, including Microsoft, TomTom Telematics, Xero, MYOB, Intuit Quickbooks and SalesForce – helping connect your entire software ecosystem and maximise ROI.
We have quickly become the leading experts in providing solutions and consultancy services that give you the time and resources to work on what's most important to you – growing your business.
OUR VISION IS SIMPLE
Eliminate restrictions and limitations for business by embedding technology which becomes the driving force for success.
OUR VALUES
Our values are a reflection of the way we think, work and dream.
Customer Success
Elite Team
Walk The Walk
Do It The Right Way
Continuous Improvement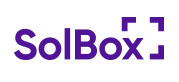 Important Links:
To learn more about SolBox and their software solutions, visit the website here: https://www.solbox.it